Smith Mountain Lake's Premier
Waterfront Dining Experience
Delicious Food. Full Bar. Live Music. Bring your friends, bring your pup, and lift a glass at one of Smith Mountain Lake's most popular waterfront hangouts.
OUR MENU HAS A LITTLE SOMETHING FOR EVERYONE
From high quality proteins, seafood, large portion sizes, and big flavor, our dishes are sure not to disappoint! We even have something for your furry friends!
HERE'S WHAT OTHERS ARE SAYING
Always perfect!
Best atmosphere on the lake hands down (with or without the music happening). Best food and always consistent. Most restaurants I have one "go-to" order but at at Waller's I always switch it up because everything on their menu is delicious! Staff is always friendly and go above and beyond to ensure a great experience. My favorite spot as a local and I always bring family and friends there while they are visiting. 
– Elizabeth D.
Great comfort food, great ambiance!
This was a true surprise. Service was amazing. Food was really good. Location was perfect. Definitely a place to eat when you are in the area. – Willy N.
We LOVE this place!
We LOVE this place! Great friendly service. We're try to come to the lake every weekend and this is usually our Sunday brunch. This weekend we brought friends and family from Ohio for the peel and eat shrimp and it was amazing! And they travel all over the world and they said that was the best shrimp they had in a long time! We had a great waitress I think her name was Miranda she was very attentive to my diet restrictions and Was very accommodating towards them. We will always spend our Sunday mornings at this place! Everything we've ever eaten there has been wonderful. Don't hesitate to visit you won't be sorry. – Fuquay V.
Gluten Free Items
I took my daughter here who has celiacs disease and she was able to eat happily and easily. They have a dedicated fryer for fries and homemade chips. Their chicken nuggets are gluten free and delicious, We were able to sub out a corn tortilla for her quesadilla and have it prepared safely. The server had celiac and was very helpful. It was a great experience and so happy there is a place on the lake we can enjoy each time we come. – aces231 (Trip Advisor)
Check out Drifter's photo gallery of mouth-watering dishes. And if you're hungry for more digitial deliciousness, follow us on Instagram.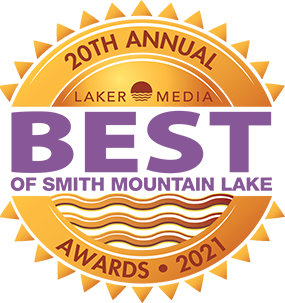 Best New Business • Best Cocktail • Best Outdoor Dining Best Place to Come by Boat • Best Place for a Night Out Best Restaurant Experience • Best Seafood • Best Wings Best Place to Hear Live Music • Best Place to Meet New People • Best Place to Watch a Sunset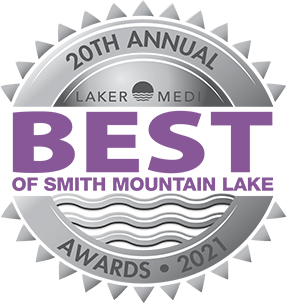 •Best Customer Service • Best Lunch Best Sandwich/Burger • Best Place for Kid/Family Outing • Best Place to Take a Visitor